FLOWR IS A LEADING PROVIDER OF IPTV SOLUTIONS
Clients use our cloud based platform to interact with their customers through IPTV entertainment, Video on Demand, e-commerce, and direct communication with the customer.
50.000 SCREENS IN EUROPE
Flowr is the software that powers over 50.000 screens in France, Belgium, Luxembourg, and Poland. It helps hotels, hospitals, universities, sports venues, governments, and corporations reach their audiences in their own unique way.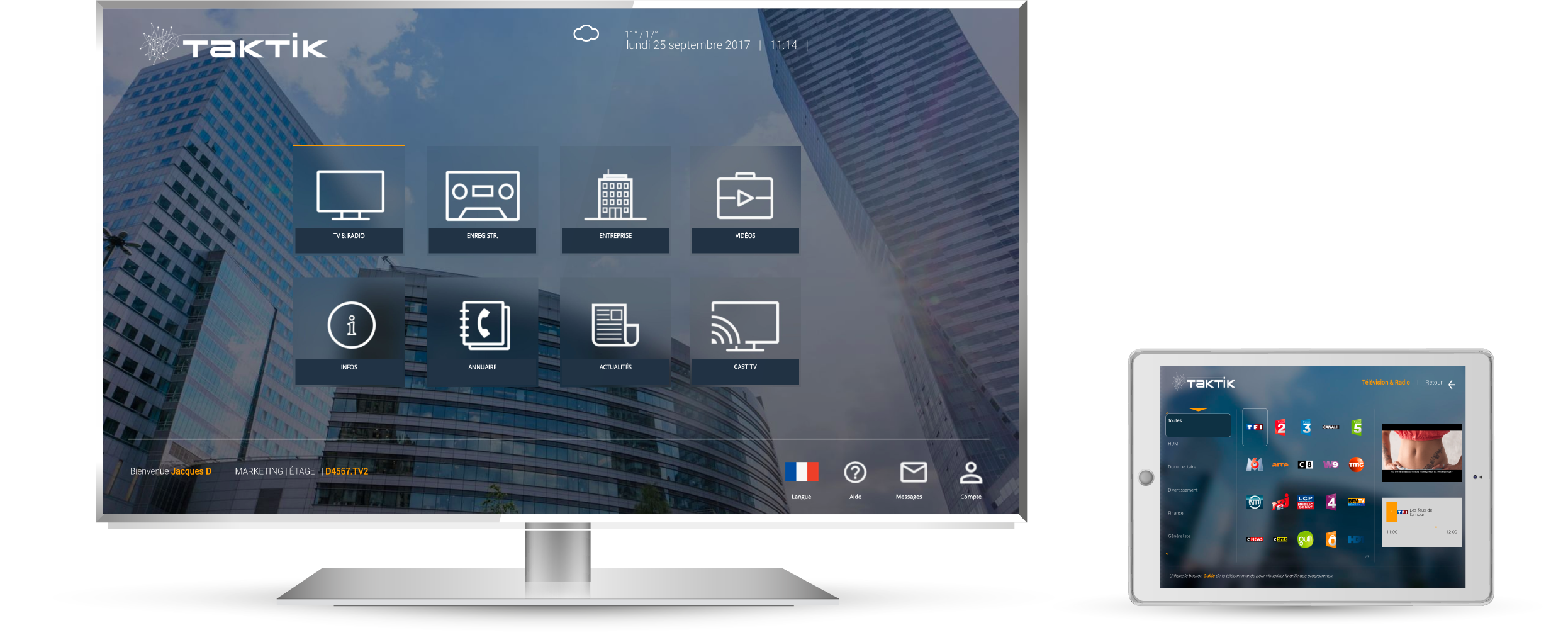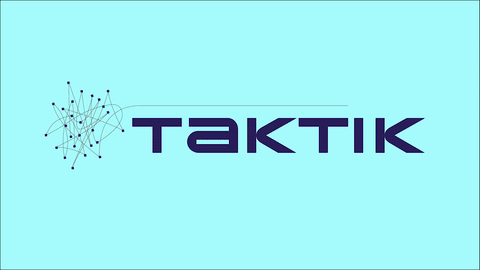 A TAKTIK PRODUCT
Flowr is a part of the Taktik software portfolio. Taktik consists of 50 people who specialise in software development that helps enterprises manage media, content, and any other form of digital information.
SMALL IN SIZE, LARGE IN STATURE
We keep things personal at Taktik. It shows in how we work as a team and in the connections we have with our clients. The relationships that we build are as important to us as our products. This is why our company grows every year in revenue and talent.